On-Site Classes
In addition to Trauma-informed Hatha Yoga in the Vinyasa style offered in the comfort of your home or office, Better Day Yoga also offers:

Private Yoga
One on One
Want to have me work one-on-one with you on correct alignment? Maybe you have questions you want to ask but can't during class time? Or you prefer doing a weekly class all by yourself and not in a group. Perhaps you'd like help establishing your very own private home yoga practice.

Private Therapeutic Yoga
Perhaps there's a health challenge or chronic condition you'd like to address. Yoga therapy is that facet of the ancient science of Yoga that focuses on health and wellness at all levels of the person: physical, psychological, and spiritual.

Ayurveda Therapy
One on One
Learn how to implement Ayurvedic principles into your diet and easily into your busy life.

Group Classes
Programs for both in-home private as well as on-site corporate locations to benefit your physical and mental health.

Meditation / Breathwork "How to" Classes"
Meditation/Breathwork instruction improves focus, clarity, stress-relief, and mindfulness.

Inner Resilience Program
In my "Six Weeks to Inner-Resilience" workshop I'll help you establish a personalized daily routine to reawaken your personal inner guru.

Facial Exercise Classes
Turn back the hands of time, add muscle tone, and a fresh glow to your complexion.
*The yoga therapy components of my Therapeutic one-on-ones are based on my International Association of Yoga Therapists certification, not derived from my status as an RYT with Yoga Alliance Registry.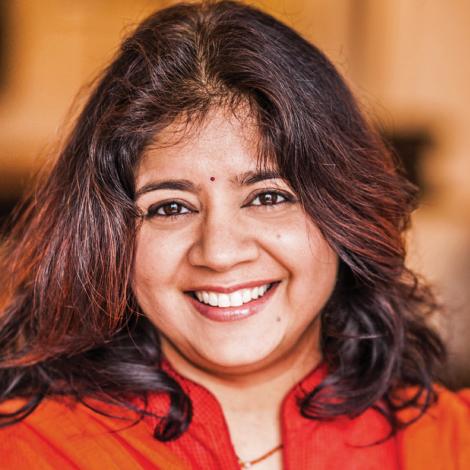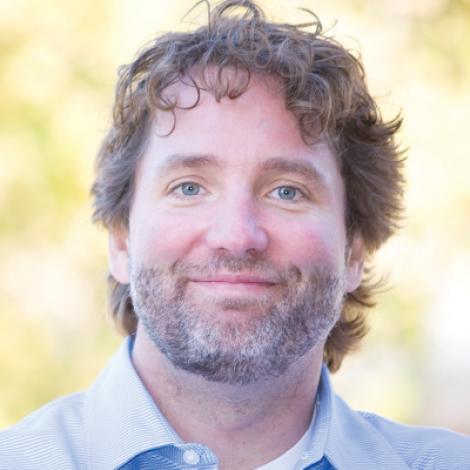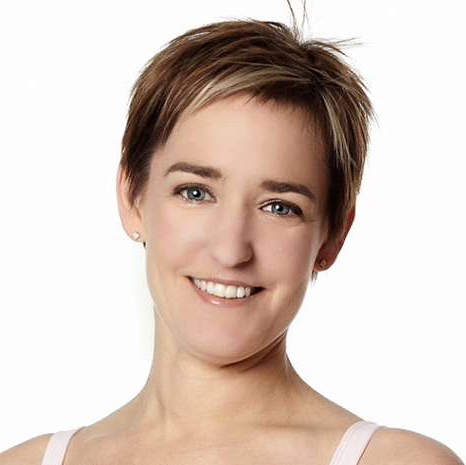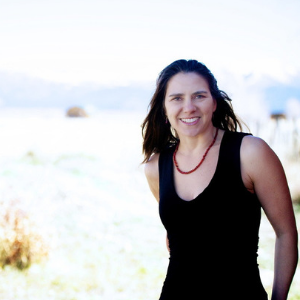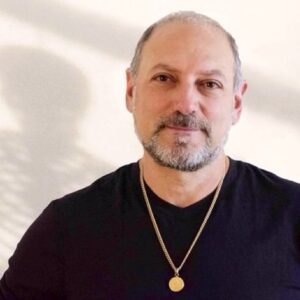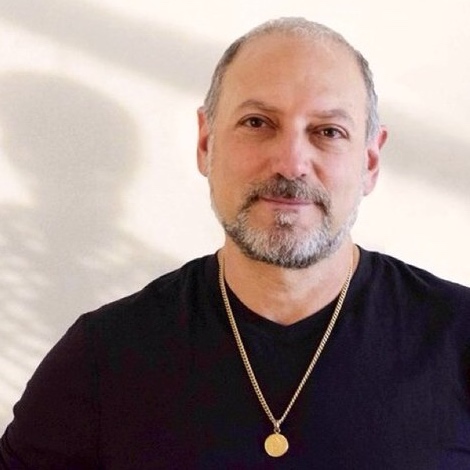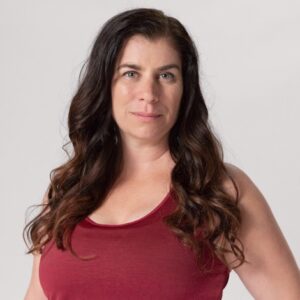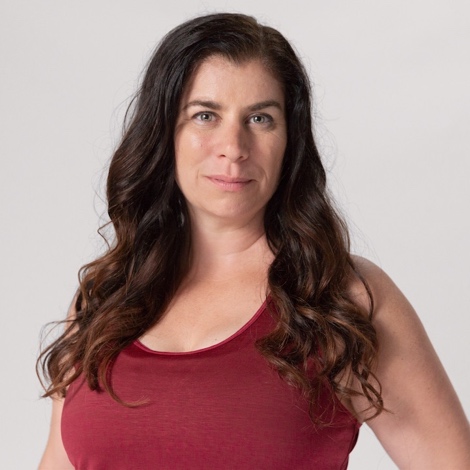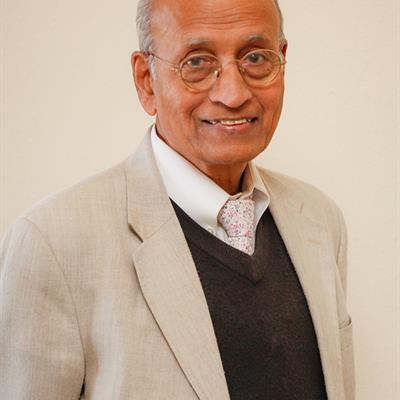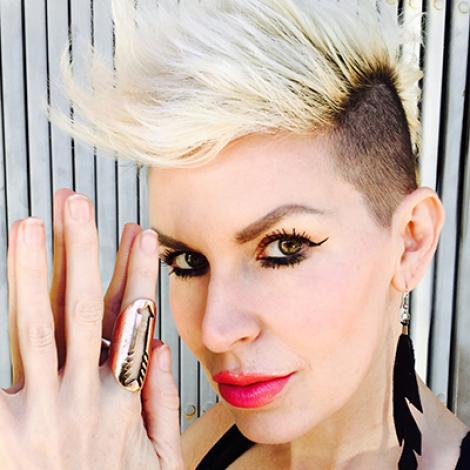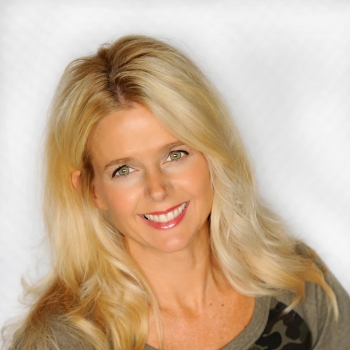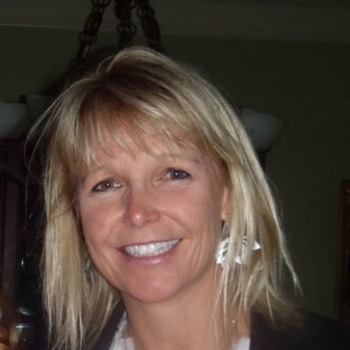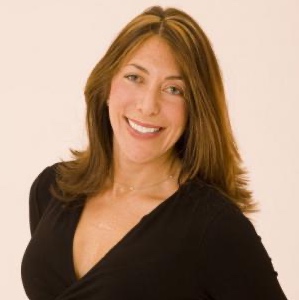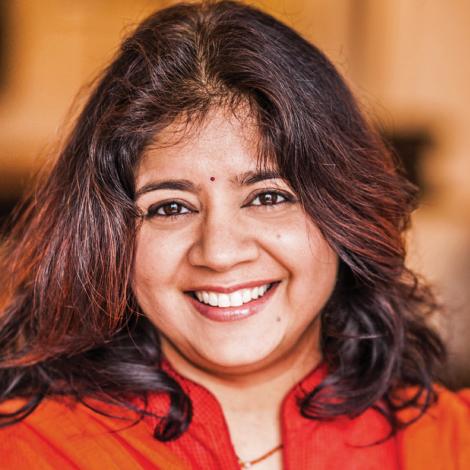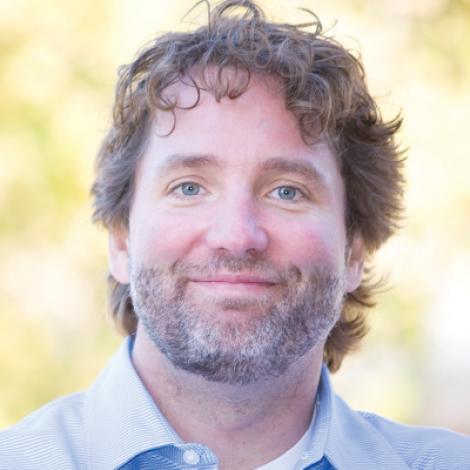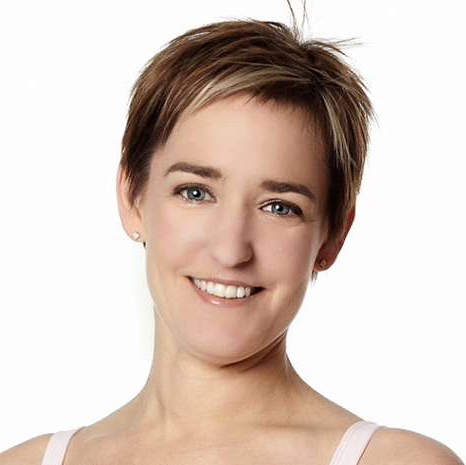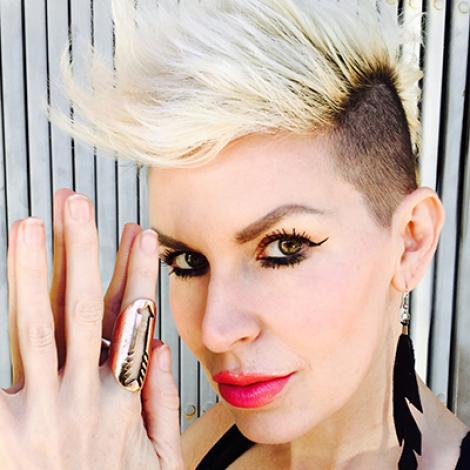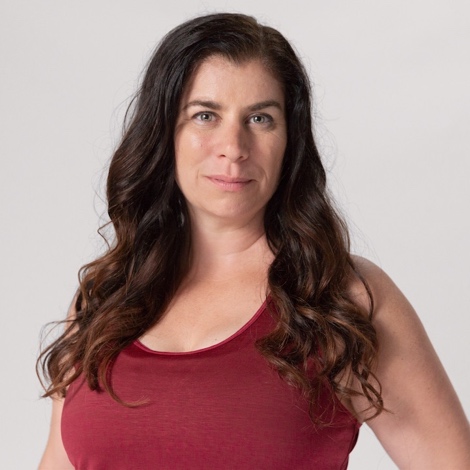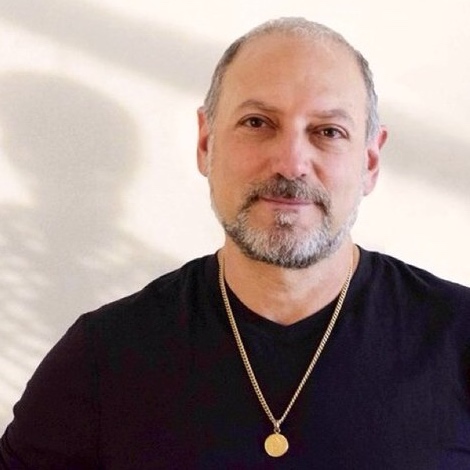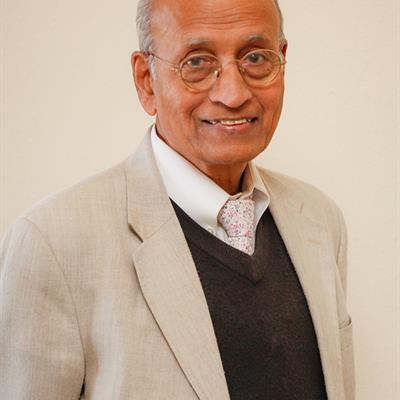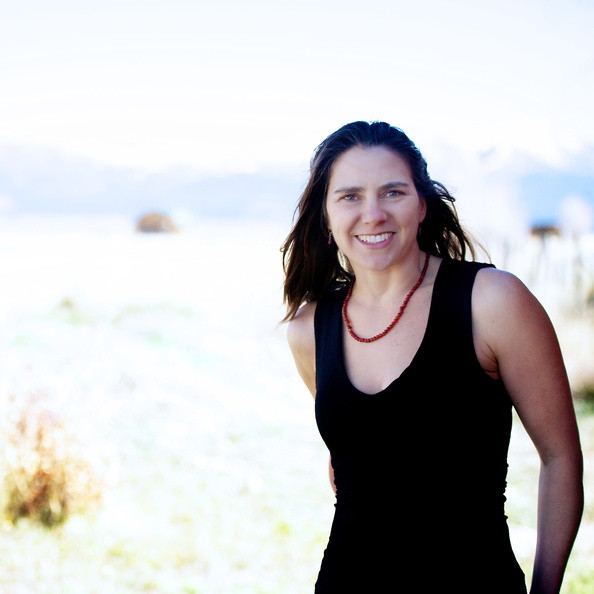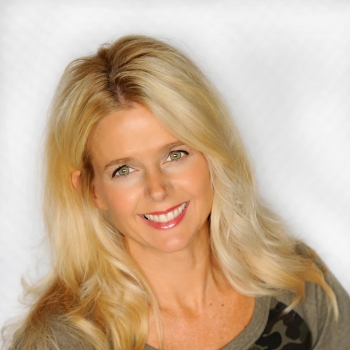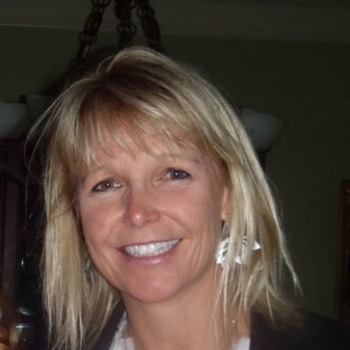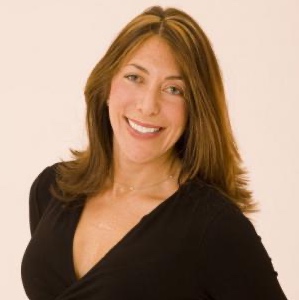 Continued Education is very important at Better Day Yoga. The benefit of our extra coursework training is the ability to teach all students, including people living with trauma, loss, disability, mental illness, PTSD, and the elderly. All of my amazing teachers are well-known yoga, yoga therapy, anatomy, chakra energy,  Ayurvedic & adaptive yoga experts. Here are some of the trainings I've taken: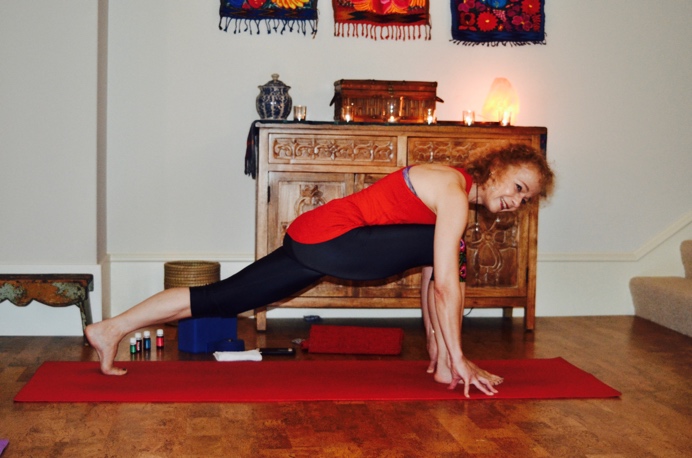 Sandy offers modifications for all levels in a safe, non-competitive environment and strives to communicate the YogaFit® Essence:  "Breathing, Feeling, Listening to the body, Letting go of Competition, Judgment, and Expectations.  Staying present in the moment."  She considers each and every one of her students a blessing in her life; and is committed to learn, grow, and teach with a positive intent and positive energy.  Thank you for your interest in Better Day Yoga, LLC!
Namasté,
Sandy Krzyzanowski
Better Day Yoga, LLC
FYI:  In February 2016, the Yoga Alliance (where my "Registered Yoga Teacher/RYT" designations come from) has asked that any reference to yoga "therapy" training include a disclaimer explaining the source of the therapy training. All of my yoga therapy training comes from the 
945-hour yoga therapy program
 being offered by YogaFit® and I am certified as a Yoga Therapist through the International Association of Yoga Therapists (IAYT).
"Sandy is unlike any other yoga teacher. She brings her whole self to each and every class and to each and every person in the class. She takes each student exactly where they are and helps them by modifying poses to accommodate each of their particular needs no matter the age or particular affliction. She lovingly uses her beautiful gifts and talents to benefit the health of each individual in the class. Besides all the yoga benefits, she generously shares herself, her experiences, and her knowledge with us. I am personally grateful for all she has done to bring health and peace to me and all my fellow students."
"Over thirty years ago, I had taken several Yoga classes and really enjoyed them.  Then, a few years ago, I had the opportunity to join a Yoga class with Sandy as the instructor and really appreciated the  gentle, friendly, kind, open, loving way she teaches.
Now, I wanted to join a Yoga class and sought Sandy out even though I could have taken Yoga at the two fitness centers I am a member of.  I was very happy to find that Sandy is teaching a class that I could join.  Her caring, sweet, considerate temperament is wonderful!  She is an outstanding knowledgeable teacher.  I would highly recommend her to anyone who is looking for a Yoga instructor who has the qualities I have mentioned."