Bringing Trauma-Informed Hatha Yoga To You!
Onsite Yoga
Studio
Bringing Trauma-Informed Hatha Yoga To You!
Welcome to Better Day Yoga
Hello! I'm Sandy Krzyzanowski
("Sandy K" will do!)
I'm so glad you're here!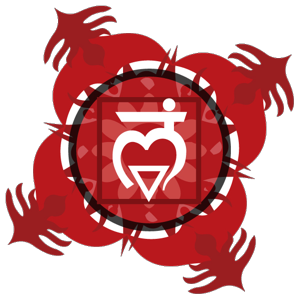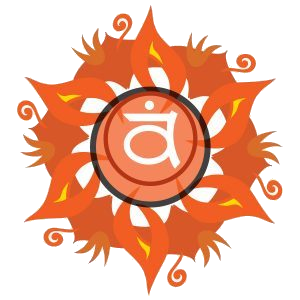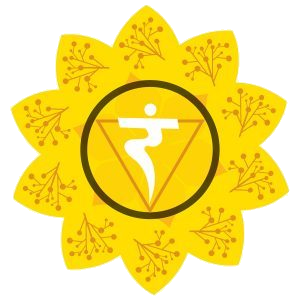 Trauma-Informed Hatha Yoga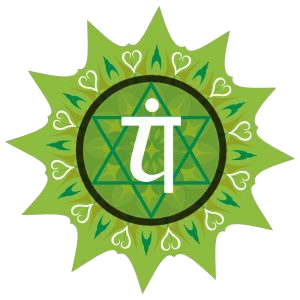 Onsite Corporate Yoga Programs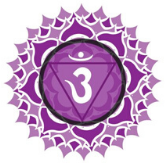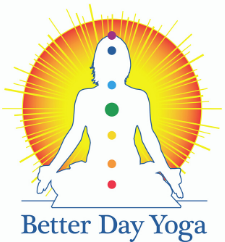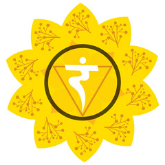 Trauma-Informed Hatha Yoga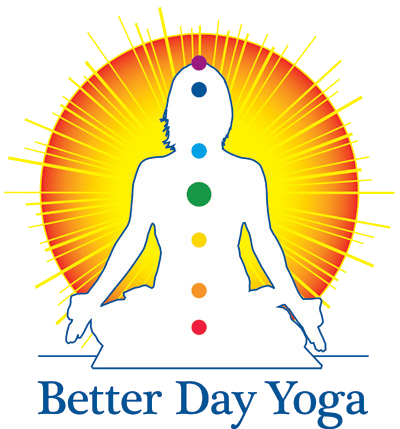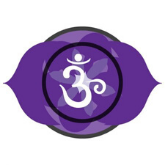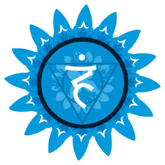 Inner Resilience 6 Week Workshop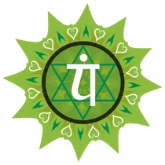 Onsite Corporate Yoga Programs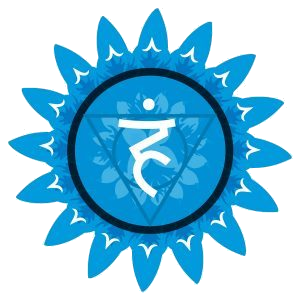 Inner Resilience 6 Week Workshop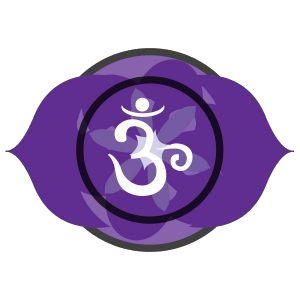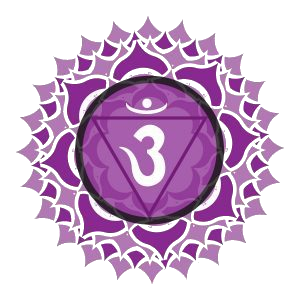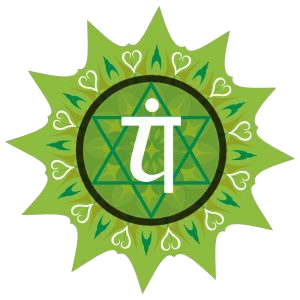 "Once you start approaching your body with curiosity rather than fear, everything shifts."
Bessel Van Der Kolk, M.D.
I invite you to get to know me, as well as, Better Day Yoga and to find
exactly
 what you're looking for!
There are a wide array of classes available for you (or your staff) to choose from. Many of the techniques learned in our trauma-informed yoga training, are utilized in all of our classes.
I look forward to working with you!
Namasté
Sandy Krzyzanowski
Better Day Yoga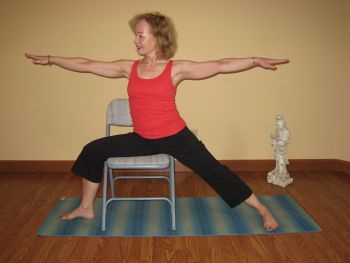 How Better Day Yoga is Different
Providing programs with trauma-informed yoga often helps students start the healing journey from psychological issues like PTSD, mental and physical abuse, and depression. We do this by introducing them to a safe place within themselves. A journey to a new, healthy relationship within their space by regaining control.
Without the benefit of words (This post was originally published August 2013 on a page I was contributing to that has since been discontinued. I am slowly reposting/rescuing some of my favorite ones. The ones from my trips to Poland are among them. <3) My regular...
read more
Create Work/Life Balance For Your Employees
Better Day Yoga offers a variety of on-site yoga, wellness, and stress reduction programs to choose from. Offering these classes as a wellness benefit for your employees is great for morale. Offset the cost by splitting it with employees or require employees to pay full cost. And, we do all the work. Click below to see some of Better Day Yoga's offerings.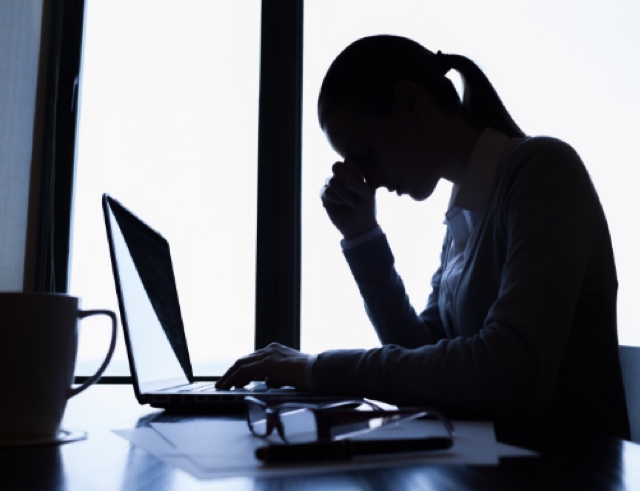 "I have only recently joined your yoga group and will admit, initially I was rather apprehensive about joining a "traditional, experienced" yoga class.  I soon realized  that your approach is very supportive, individually paced, reassuring, and instructive in a way that is adaptable to each of us at our own level of experience.  I had not had years of yoga classes and do not consider myself an athletic or work-out guru, but I have  valued the opportunity to achieve more physical balance, stretching, mind-body connection, meditative consciousness, and holistic education. I appreciate that you are able to allow each of us to progress at our own pace, sensitive to our physical limitations.  I also appreciate the ability to improve my physical health in the calming and compassionate environment which you provide.  You have given us the added benefit of understanding why we do the things we do, what the physical benefits are for us,  which enables us to value the teaching  you provide.   Thank you!"
"Hi Sandy'
I just had to remind you…What Blessing you are in my life?.
I missed almost one year of class while my husband was ill. And now after being back for only two classes (so far), I realize how much I need you.
Each time I came away from the last two classes I felt so uplifted. Sandy, you truly have a gift. And I thank you from the bottom of my heart for sharing it with me.
God Bless You Sweet Sandy,
Ginny"