On-site Class Schedule
Below are the current classes Sandy is teaching. If you have questions about anything listed below or if she can teach at your location, please click the inquiry button below.  ***I've converted all of my classes onto Zoom during this unusual time. If this goes well, I'm considering offering this more. So I'll keep you posted!
Interested in trauma-informed yoga? Just let me know who to contact!
Please see the "Start Here" drop down selections for the various programs I offer.
(The following classes are closed to the public).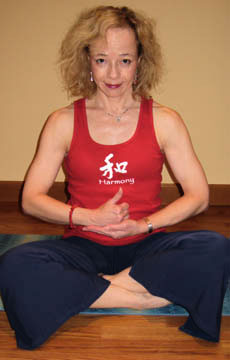 MONDAY
Open Class Times from

1:00 PM – 6:00 PM
TUESDAY
Open Class Times from

1:00 PM – 6 PM 
WEDNESDAY
Private Consultation Yoga session in St. Paul, MN

2:00 – 3:30 PM

Zoom Corporate Class

5:00 – 7:00 PM

Beginner to Intermediate level
THURSDAY
Private Consultation Yoga session in Brooklyn Park, MN

3:00 – 4:30 PM
If you are interested in bringing Better Day Yoga to your location, please contact me below to discuss!
**Class start time no later than 6:00 PM and no earlier than 12:00 PM**
"Hi Sandy'
I just had to remind you…What Blessing you are in my life😇.
I missed almost one year of class while my husband was ill. And now after being back for only two classes (so far), I realize how much I need you.  
Each time I came away from the last two classes I felt so uplifted. Sandy, you truly have a gift. And I thank you from the bottom of my heart for sharing it with me.
God Bless You Sweet Sandy,"
"Sandy is a 5 star yoga teacher!  I have been going to Sandy's yoga class for more than 2 years.  She guides us through our practice whatever our ability or limitation.  No one feels like they "can't do yoga".  She has the knowledge to help us gain the flexibility and strength we are looking for.  We have all become a better version of ourselves."