Private Residence Group Class.
Want to have your own private GROUP class in the metro area? Let's discuss!
Enjoy on-site yoga classes in the comfort of your own home! If you have space in your home, all you need to do is show up in comfortable clothes, and I bring everything else — the music, props (blocks, straps, blankets), and mats. I even bring my own yoga mat spray and hand towels for your use!
Important Information:
Beginner, Intermediate, Mixed-Level—you choose!
Class length is 60-75 minutes.
Six-class minimum purchase required.
Three-person minimum required in attendance for each class to be held.
If there are less than three coming on any given class day, we just extend the six weeks out another week.
Students pre-pay based on the number of student when class is scheduled in 6 week cycles.
There is no carry-over or refund of unused classes going forward.
Class start time no later than 6:00 PM and no earlier than 10:00 AM.
Rates:
Rate: $55 GROUP rate per class for up to four students or $13.50 per person—whichever is higher.
For example:

5 or More Students
With five or more prepaid for all six classes, it is $13.50 per person per class X six classes = $81 prepaid per student.

4 Students
With four prepaid for all six classes, it is $13.75 per person per class X six classes = $82.50 prepaid per student.

3 Students
With three prepaid for all six classes, it is $18.33 per person per class X six classes = $110 prepaid per student.
There is also an additional overall $0.70 per round trip mile charge per class for distances beyond 25 miles from the Brooklyn Park, MN area, plus any parking fees. Most private residence classes pay per individual on-site via credit card or check. If you want me to bill you as a group all at once, please let me know.
If you have any questions or concerns, please do not hesitate to reach out to me HERE.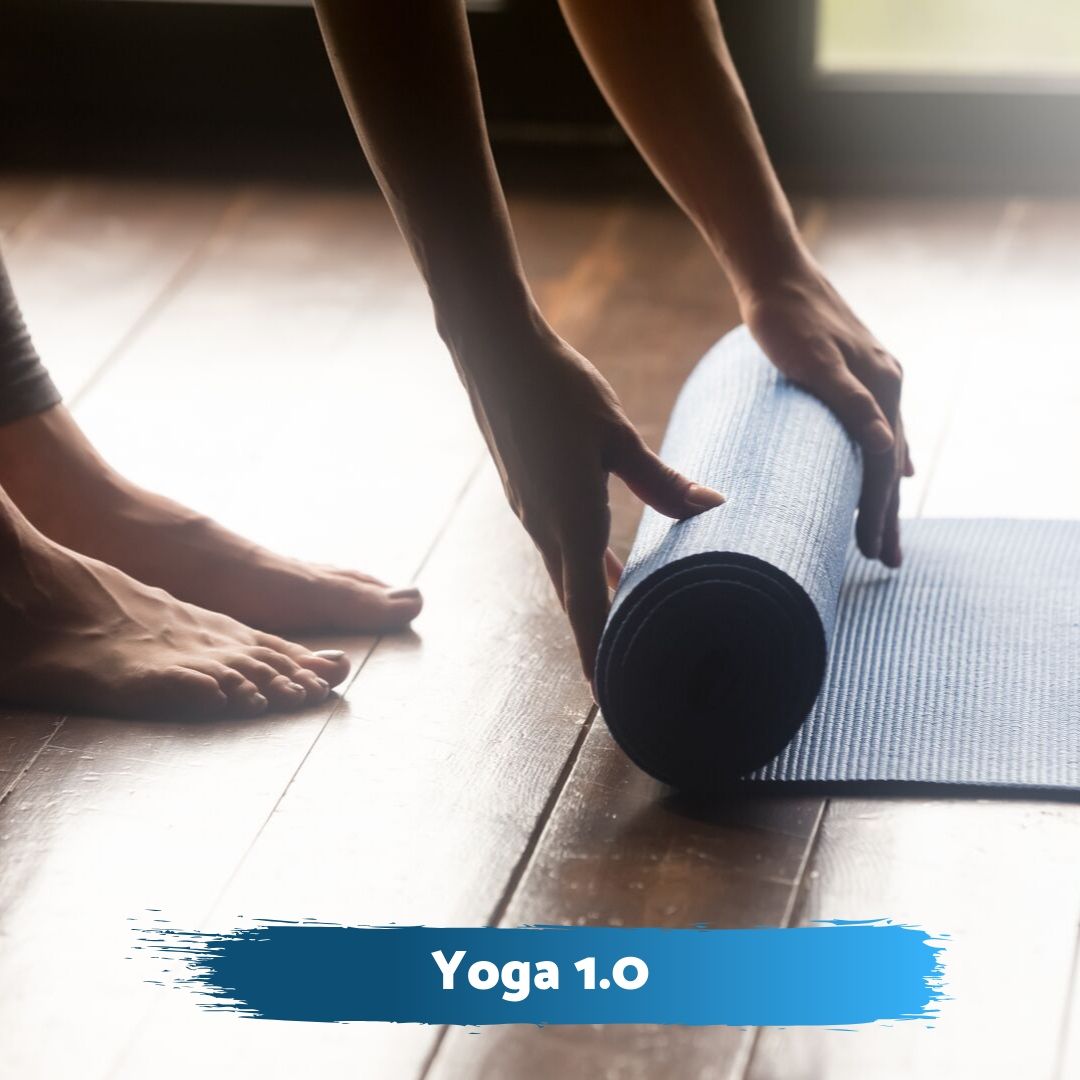 Yoga 1.0
For those brand new to Yoga (15 min. discussion / 60 min. Yoga Class. Covers the basics of Yoga including poses, breathwork, and how to use props.) Gives you all you need to feel comfortable with your Yoga practice.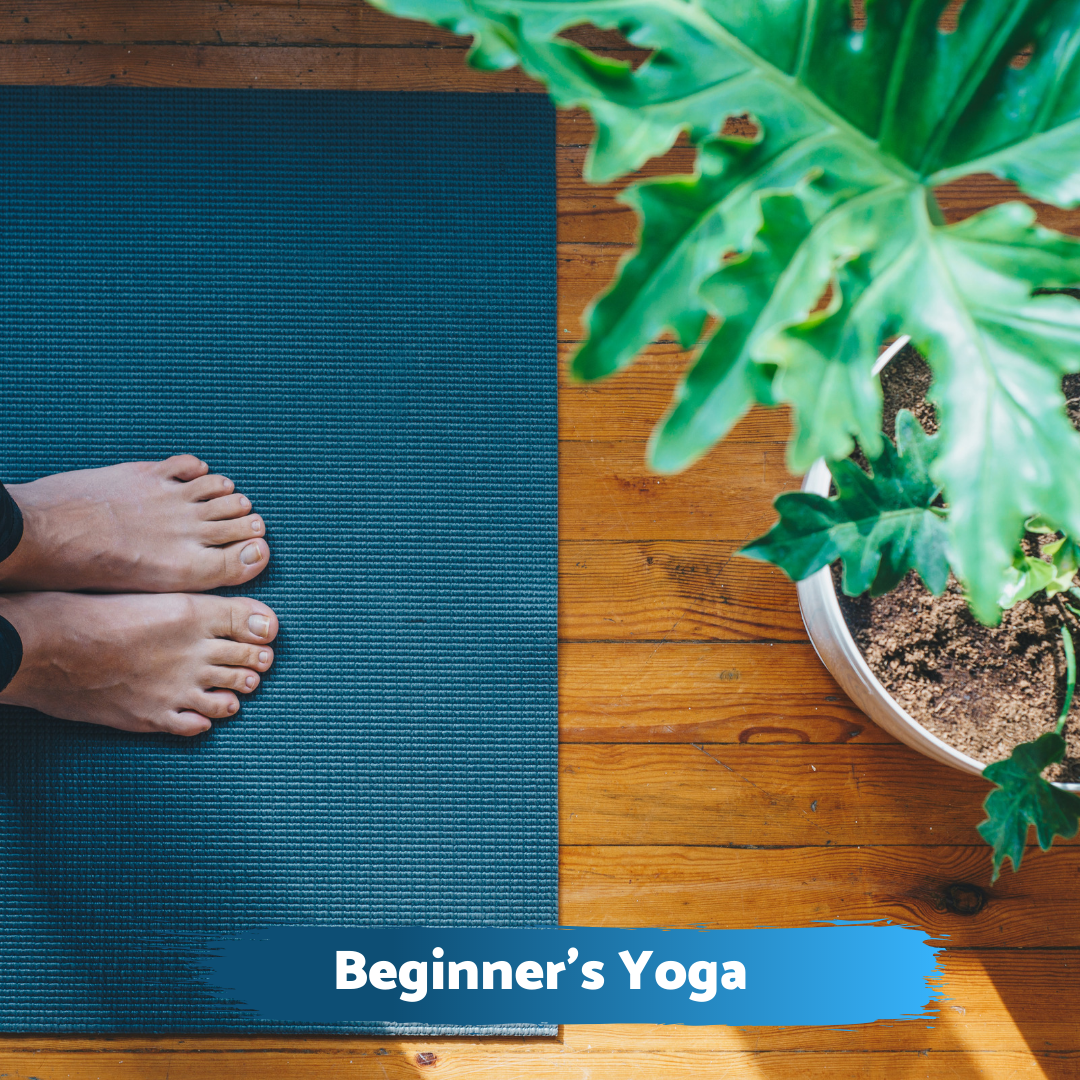 Beginner's Yoga
Appropriate for those new to Yoga who don't want as much detail at Yoga 1.0. Basic poses/modifications and proper breathing taught in class, and props used when appropriate.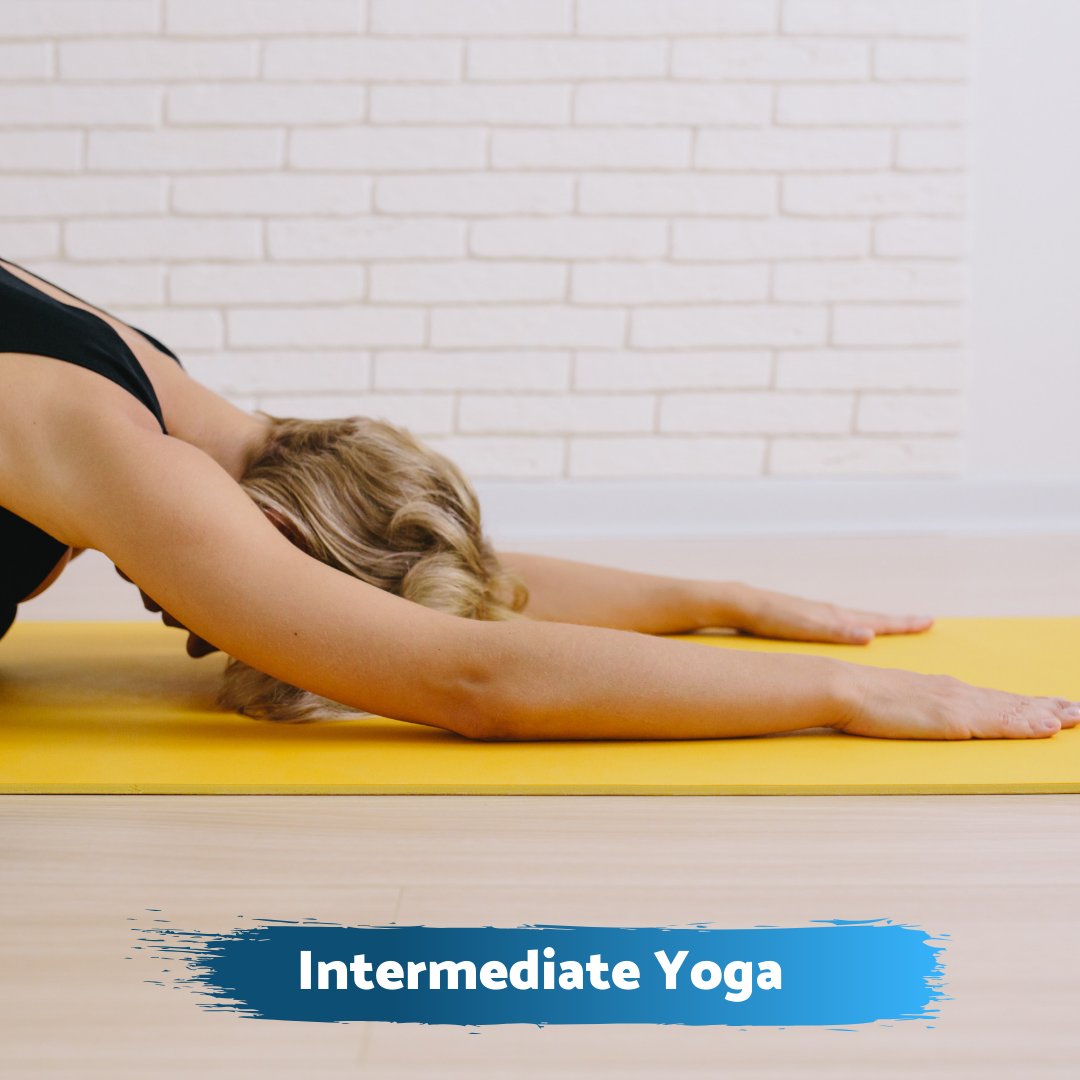 INTERMEDIATE LEVEL YOGA
Appropriate for those who have been doing Yoga and want a little more. There will be a brisker pace than beginner's yoga, and more poses covered during class.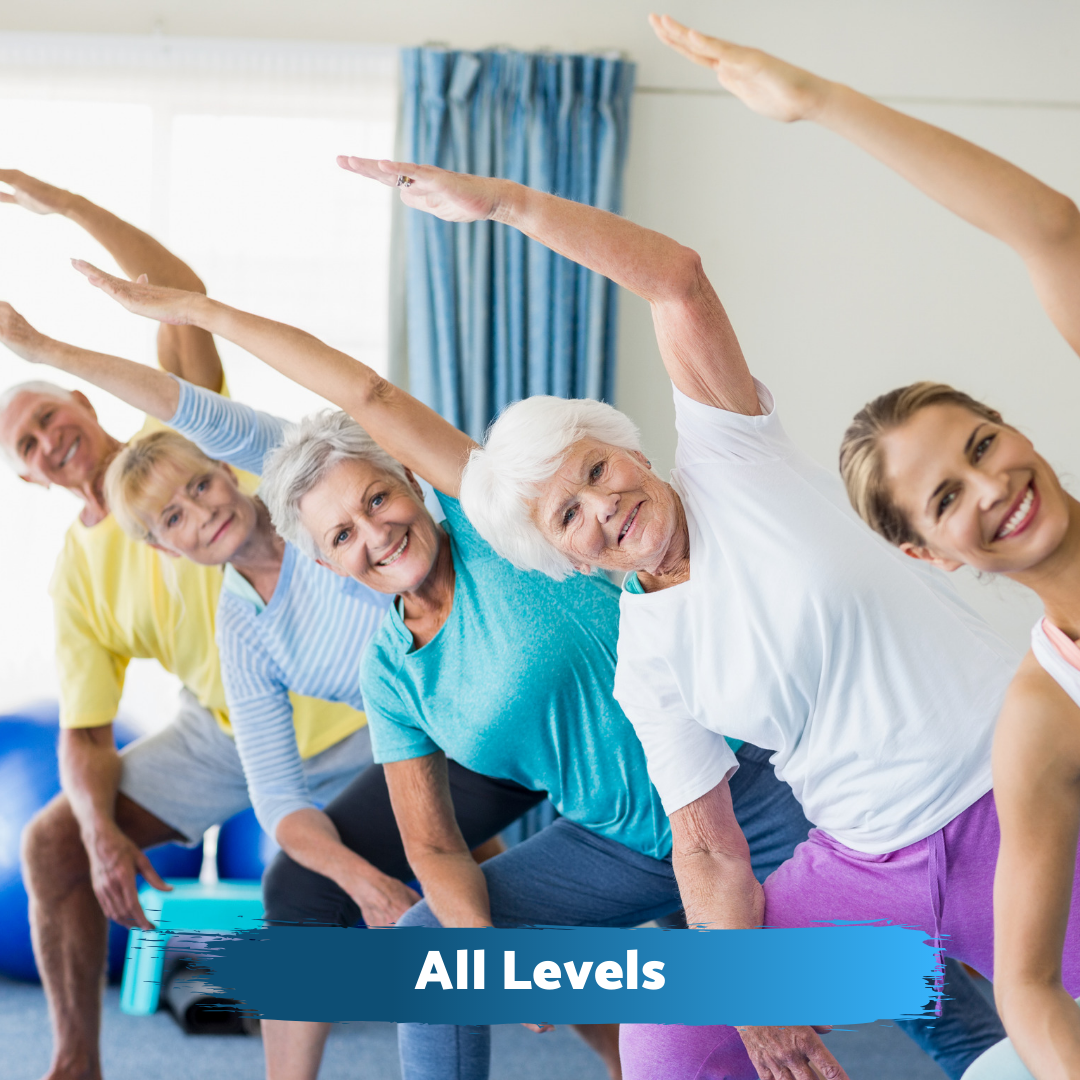 ALL LEVELS
Appropriate for all levels. Modifications offered throughout class to accommodate multiple levels. Typically this is where the class falls. Rest assured, I monitor each student's level.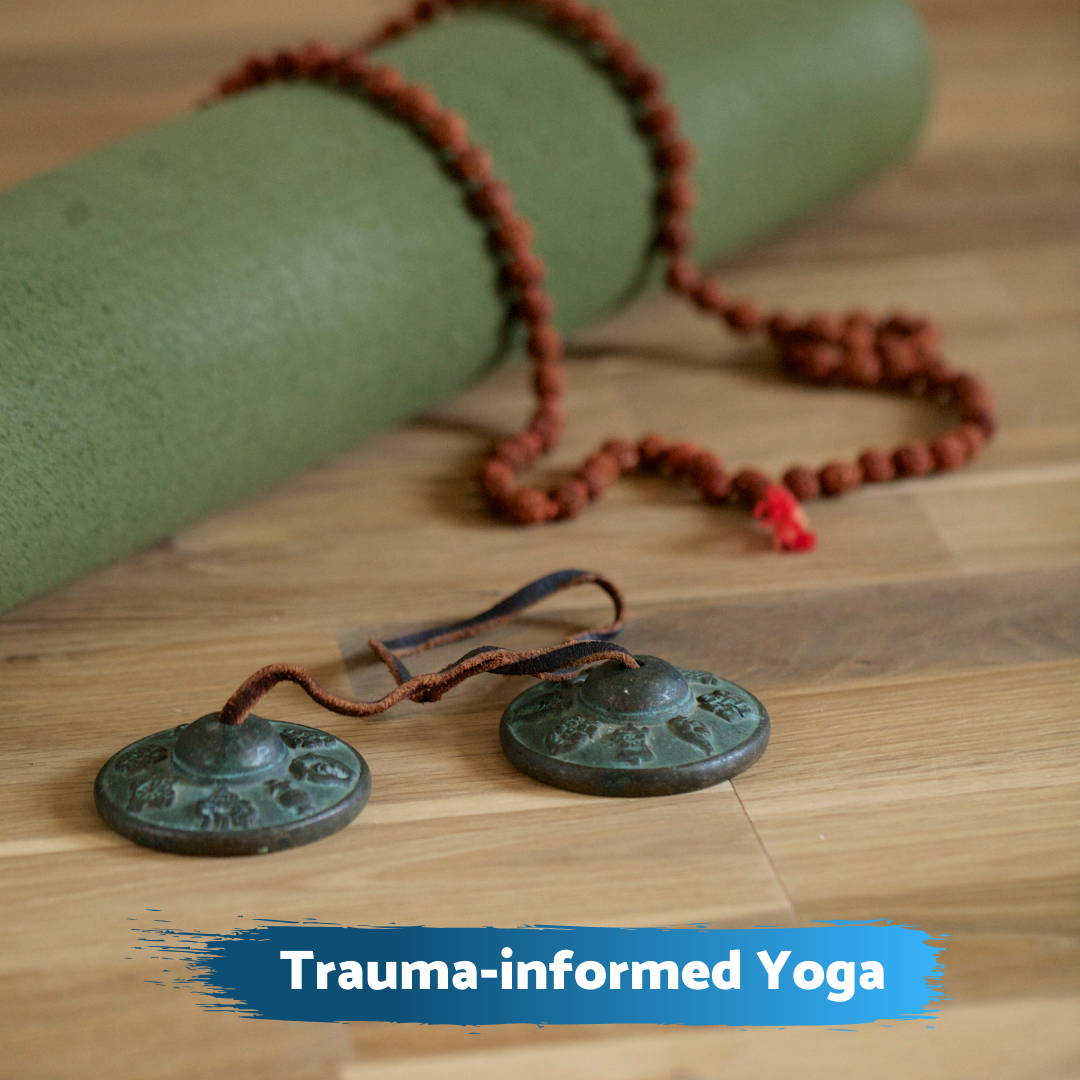 TRAUMA-INFORMED YOGA
This class is for: Anyone looking to drop stress from their physical body and their minds to improve well-being and vitality.
According to the Centers for Disease Control and Prevention, potentially 25% of students in any yoga class have trauma in their history. This type of class is especially helpful for those suffering from trauma, stress, or anxiety, such as veterans or first responders.
How we practice yoga matters. How we do anything is how we do everything.
"Once you start approaching your body with curiosity rather than fear, everything shifts." ~
Bessel Van Der Kolk, M.D.
*Please know that I use the techniques learned in my training for trauma-informed yoga in all of my classes, but most especially in a "trauma-informed" yoga class.

(Please see the Trauma-informed yoga page for more detail.)
"Sandy is a 5 star yoga teacher!  I have been going to Sandy's yoga class for more than 2 years.  She guides us through our practice whatever our ability or limitation.  No one feels like they "can't do yoga".  She has the knowledge to help us gain the flexibility and strength we are looking for.  We have all become a better version of ourselves."
"Sandy is passionate about yoga and shares that passion with others as she leads her class. She is an expert in the correct poses and gently teaches the art of flow. Her music is wonderful and changes with each class. Sandy gives more than instruction though, she gives of herself and creates an environment of safety and caring. I feel that participation in her class is a privilege, she is so inviting as she shares herself and the discipline of yoga with us."